KATE HELLMERS
THE Intuition Expert
Facilitating higher levels of achievements, profitability and happiness through a fusion of business and energetic techniques.
Money/Business | Relationships | Health | Energetic/Spirituality
Have you ever dreamed of discovering the map to your ideal life?
Would you like your map?
Using scientifically proven methods and exclusive techniques, Kate shows you how to reach astronomical levels of success in your business, personal, and spiritual life to achieve your ultimate ideal path.
Kate has worked with Fortune 100 Executives, celebrities, and consulted on billion dollar deals.
AN INSTANT
TEST
OF YOUR INTUITION &
A 5 POINT PLAN
TO ENHANCE IT FOR FREE -
CLICK HERE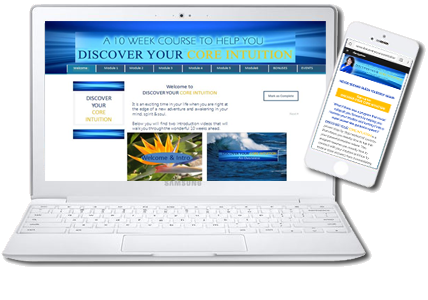 In This Life Changing Online Training, Explore –
6 modules over a 10-week period. An entire course site plus access to our VIP Club site is open to delve into at your leisure. Each Tuesday you will receive new powerful intuition success training, along with activities designed to transform each and every part of your life.
Techniques, tools and worksheets that can be used for the rest of your life.
Learn the Science of how and why this works.
LIVE events, Question & Answer Sessions and more.
Audios, Videos, Mediations, Daily Acceleration to Success Exercises and a Step-by-Step walk through to help you achieve abilities you never knew you had.
Group Stepping Forward Calls
A 100% Money-back Satisfaction Guarantee
3 Bonuses included!
Learn this unique Intuitive Edge.
Stop questioning yourself and discover the techniques that have
the power to take you where you want to go.
Instant Access to Your FREE TEST and 5-POINT PLAN to Start Your Journey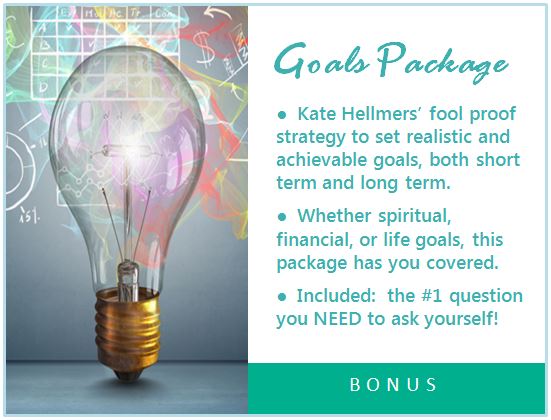 IMAGINE . . .
DISCOVERING YOUR CORE INTUITION…
THE INTENSE CONNECTION TO YOUR INNER SELF
& TO THE HIGHEST POSITIVE ENERGY…
CREATING THE IDEAL PATH
DESIGNING YOUR ENERGY
TO BE THE HAPPIEST  YOU HAVE EVER BEEN
MONEY/BUSINESS | RELATIONSHIPS | HEALTH | ENERGETIC/SPIRITUALITY
WITH
Executives
Celebrities
College Students
Entrepreneurs
People Searching
People Ready to Step Forward
ABOUT
Business Deals
Love
Career
Spirituality
The Next Step in Life
The Big Decision

Teaching You How to Discover and Confirm YOUR Best Next Step and Your Ideal Path in life.
Letting You Know What YOUR Intuition is Saying – and How to Enhance It.
Kate shows you step-by-step the keys to the gold you can find inside you.
"The only person I have ever met who can straddle the line between both the business and energy worlds with an amazing intuitive gift."
Steve Olsher
New York Times Bestselling Author
Seminars – Workshops – Client Consults – Small Group Meetings
At your pace – at your comfort style – we teach you – or we'll do a lot of it for you!
"Kate helped me understand why Angels have been in my life and how to work with them in the future."
Dean L

"This seminar had more information than any book I've read and it was so much more fun!"
Francesca C

"I always thought that Angels were only for people who were religious. Fun with Angels showed me how much fun I was missing out on!"
Gretchen R

"I have always seen Angels, but I blocked them out and was too afraid to work with them. Fun with Angels showed me how to clear and protect my energy, block negative and now it's incredible what I can see! Thank you!"
Maria Z

"I am so incredibly grateful to have discovered Kate's class. I was referred by a close friend after he saw my creative spirit start to diminish. Kate's class taught me to tune out the negative energy in my life , allowing me to clearly focus on my true passion. Thanks to her guidance, I feel energized and comfortable with who I am as an artist and am ready to take on the world!"
Patrick A

"I was able to work with Kate in a very important time of my life. Her techniques helped me to be confident in my career choices and decide on the cancer treatments that resulted in my being cancer free. It has helped my life immensely."
Heather W DDS
AN INSTANT
TEST
OF YOUR INTUITION &
A 5 POINT PLAN
TO ENHANCE IT FOR FREE -
CLICK HERE