Executive Business Expert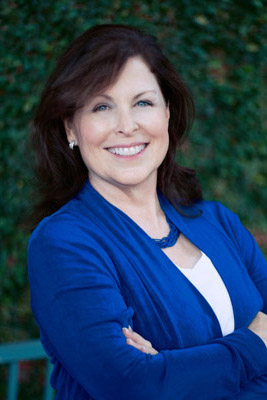 Gain a Clear Direction.
Become a Powerhouse.
Love Your Life.
| | |
| --- | --- |
| START NOW | |
Imagine saying goodbye to anxiety and confidently stepping toward your dreams with purpose and authenticity. Sign up for the FREE 5-Day BEST LIFE Challenge now.
The Training You Need to Enjoy the Ideal Life That is Awaiting You
It's FREE!
Have fun while you turn your life around
Learn how to avoid emotionally negative mind traps
Awaken your inner voice
Feel connected to your true value and worth
Increase your motivation and drive
Feel more engaged and focused
Turn off your inner critic
Immediate access to the Challenge in the Your10Keys ACADEMY
Enhance and Accelerate Your Growth with
The 5-Day BEST LIFE Challenge
It Works at Every Level of Life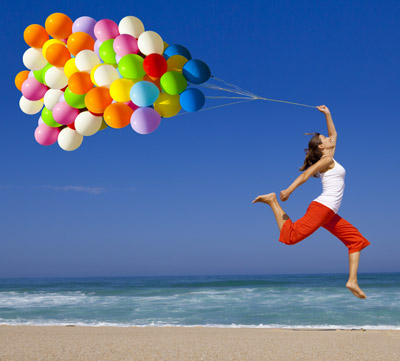 New Mindset | NEW RESULTS
Ideal Happiness in Life and Business
That's what our Courses & Events are all about.
As the Founding Member of the Your10Keys.com/ACADEMY, Kate has brought together a team of experts to create incredible products that combine personal transformation, tapping into your individual power, and mental confidence strategies that can't be found anywhere else.
How do you get there?
Kate's road map to success has helped innumerable people achieve the life they crave and deep fulfillment. Her techniques are simple and have been proven time and time again.
Kate has worked with clients from college students to celebrities, and entrepreneurs to executives from more than 50% of the Fortune 200 companies.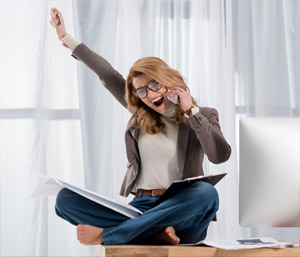 Kate's mindset supercharge, re-structuring of your energy, and team support can help you connect to real results that she has shown so many.
Start with the FREE 5-Day BEST LIFE Challenge and see how it starts to changes your life. Just watch – you'll start to see results in just 48 hours!
IMAGINE . . .
DISCOVERING THE MAP TO YOUR TRUE PATH IN LIFE
HAVING THE TOOLS TO CREATE THAT IDEAL PATH
OPENING DEEPER LEVELS OF CONNECTION TO YOUR INNER SELF
& TO THE HIGHEST POSITIVE ENERGY
TO BE THE HAPPIEST YOU HAVE EVER BEEN
MONEY/BUSINESS | RELATIONSHIPS | HEALTH | ENERGETIC/SPIRITUALITY
WITH
Executives
Celebrities
College Students
Entrepreneurs
People Searching
People Ready to Step Forward
ABOUT
Business Deals
Love
Career
Spirituality
The Next Step in Life
The Big Decision

Teaching You How to Discover and Confirm YOUR Best Next Step and Your Ideal Path in life.
Letting You Know What YOUR Intuition is Saying – and How to Enhance It.
Kate shows you step-by-step the keys to the gold you can find inside you.
"The only person I have ever met who can straddle the line between both the business and energy worlds with an amazing intuitive gift."
Steve Olsher
New York Times Bestselling Author
Seminars – Workshops – Client Consults – Small Group Meetings
At your pace – at your comfort style – we teach you – or we'll do a lot of it for you!
"Kate helped me understand why Angels have been in my life and how to work with them in the future."
Dean L

"This seminar had more information than any book I've read and it was so much more fun!"
Francesca C

"I always thought that Angels were only for people who were religious. Fun with Angels showed me how much fun I was missing out on!"
Gretchen R

"I have always seen Angels, but I blocked them out and was too afraid to work with them. Fun with Angels showed me how to clear and protect my energy, block negative and now it's incredible what I can see! Thank you!"
Maria Z

"I am so incredibly grateful to have discovered Kate's class. I was referred by a close friend after he saw my creative spirit start to diminish. Kate's class taught me to tune out the negative energy in my life , allowing me to clearly focus on my true passion. Thanks to her guidance, I feel energized and comfortable with who I am as an artist and am ready to take on the world!"
Patrick A

"I was able to work with Kate in a very important time of my life. Her techniques helped me to be confident in my career choices and decide on the cancer treatments that resulted in my being cancer free. It has helped my life immensely."
Heather W DDS
Yes! Please! I Want The FREE 5-Day BEST LIFE Challenge